CENTER PEDIATRIC CARDIAC SURGERY
Children's cardiac surgery  Center is created on May1, 2015 (earlier functioned as branch cardiac surgery ) and is the leader in the direction in the Central Asia where it appears cardiac surgical  help to the children with congenital heart diseases at newborns and children are elderly till 18 years. It is calculated on 30 beds, including service of intensive therapy with 6 beds resuscitation.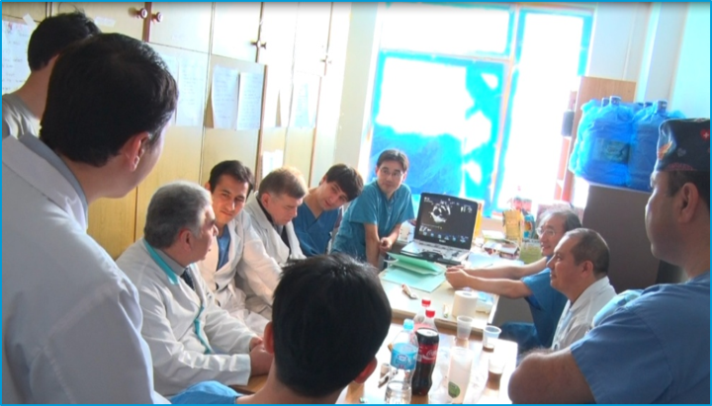 It is equipped by the advanced equipments and toolkit. Treatment of patients is spent under standards the CART which is annually updated. Here all conditions for carrying out of medical surgical procedures at the highest level are created.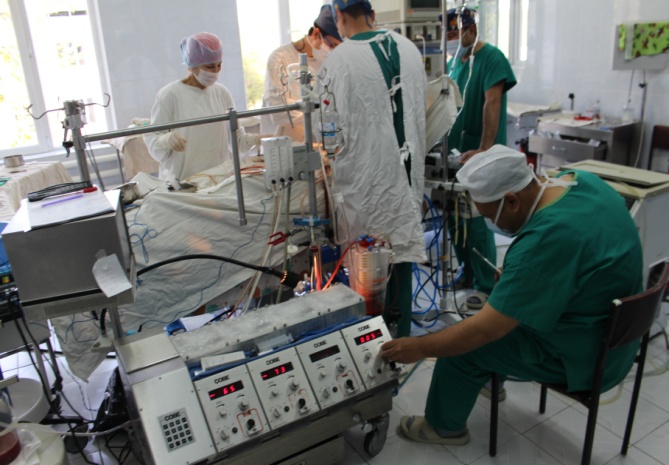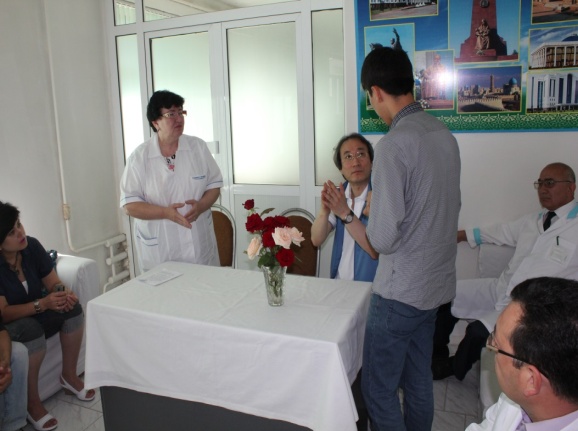 Employees of the Center trained and closely co-operate with leading clinics of the world. Together with the Korean and Indian experts actions with the  fund of «For healthy generation » are carried out. On the basis of high technologies,
Following kinds of hi-tech operations are carried out with the patientsof  heart diseases: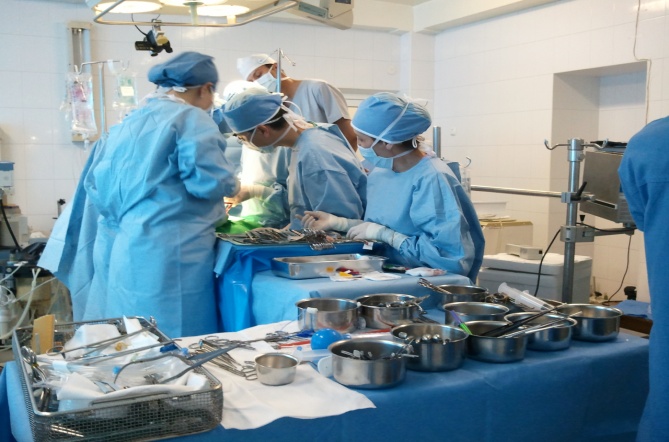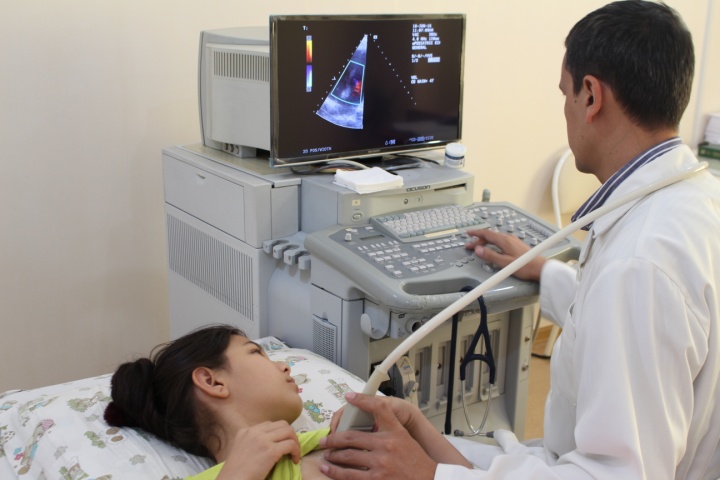 - Ventricular septal defect (VSD)
- Atrial septal defect (ASD)
- Patent ductus arteriosus (PDA)
- Tetralogy of Fallot (TD)
- Coarctation of the aorta (CA)
- Total and partial drainage of the pulmonary veins anomalny (TDPVA and PDPVA)
- Transposition of the great vessels (TMS)
- Stenosis of the pulmonary artery (SPA)
- Open atrioventricular canal (OAVK), as well as many other diseases.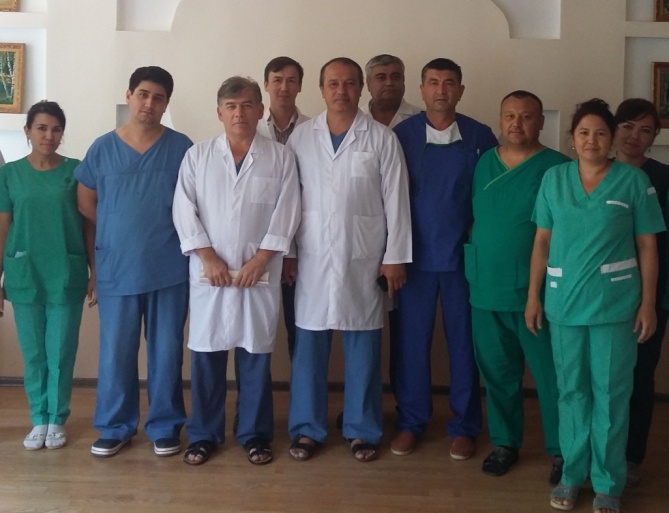 Clinic of the Tashkent pediatric medical institute
Tashkent, Yunusobod
223 Street Bagishamol, 700140
Web site: http://clinic.tashpmi.uz
E-mail: medtur.tashpmi@gmail.com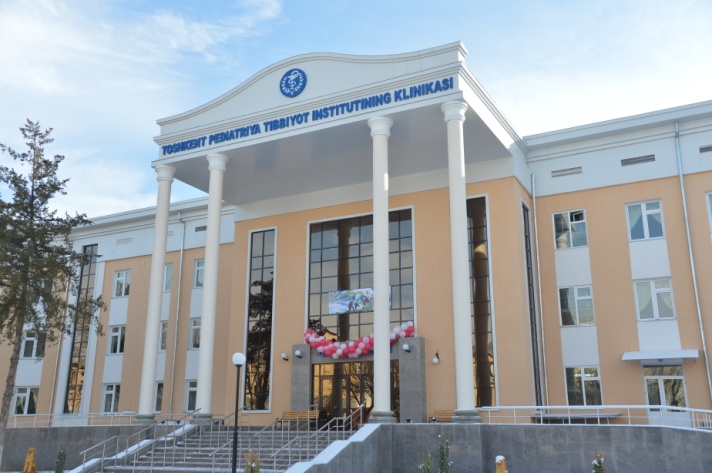 Clinic of the Tashkent pediatric  medical institute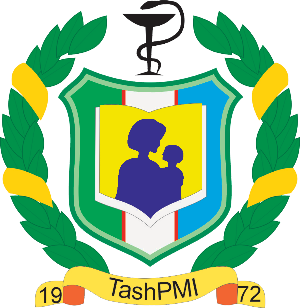 REPUBLICAN PEDIATRIC CARDIAC SURGERY CENTER
Head  of the pediatric cardiac surgery center
Pirnazarov Doniyor Telmanovich
Contact phone:
+ 998 71 260 38 01
Подробная информация в справочной поликлиники
Call: (+998 71) 260 31 16
mode: around the clock
Our address: Uzbekistan, Tashkent, Yunusobod,
st. Bogishamol 223
« Main